As a real estate professional and marketing expert I notice trends in my field of work. Residential real estate is no different than any other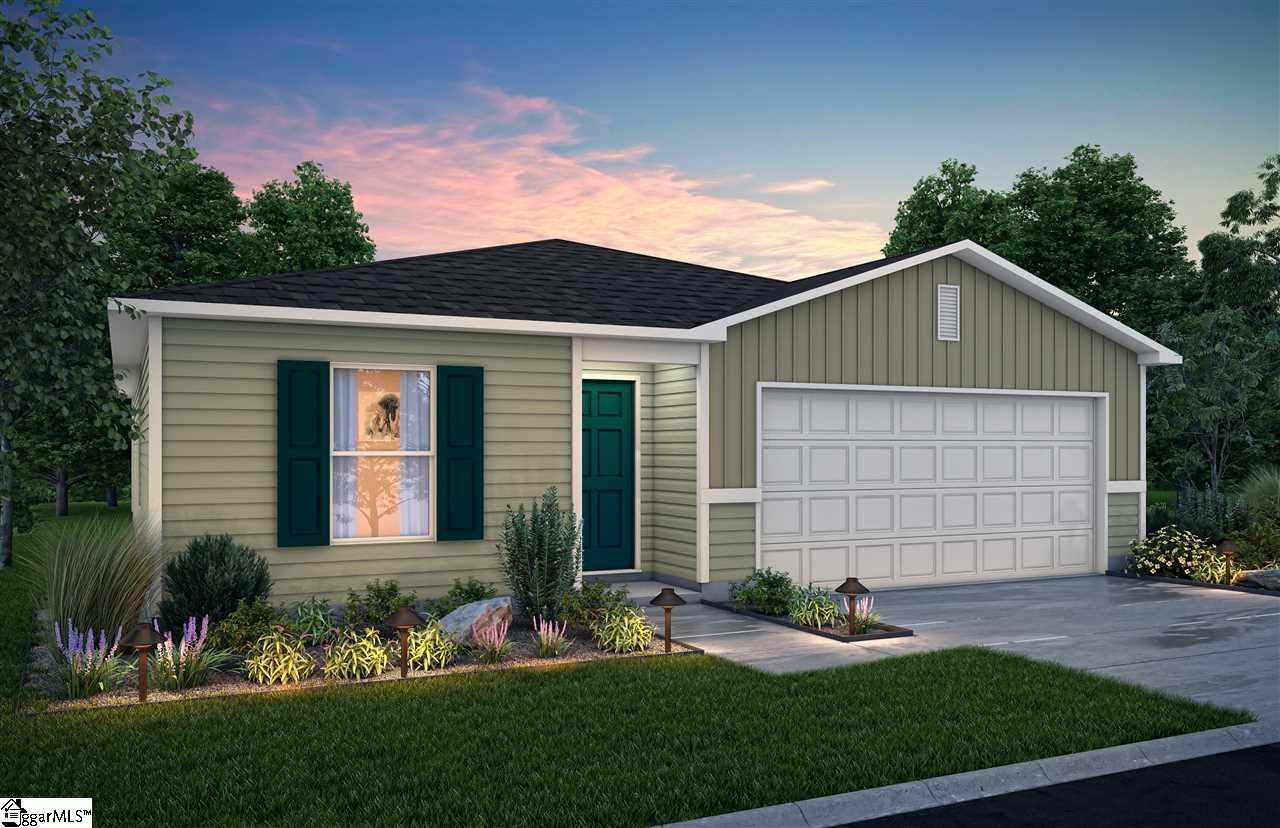 product or service, it too goes through ebbs and flows, changes and stagnation, but one new trend is really interesting. It says a lot about today's demographic of buyers. 
I would be remiss if I didn't explain a little about my background. In addition to being a full time residential real estate broker in the ever hot market of Charleston South Carolina, I just so also happen to be a Media Arts graduate who consults other small to medium-sized businesses on how to develop their business, optimize their target market and acquire more inbound sales. As one can easily guess, mostly all web-based inbound marketing. As such this know-how means I spend a lot of time on analytics; or the business of tracking data points and digital trends to better optimize my (or my client's) desired strategy. 
So, now that we got that out of the way, how does that pertain to patio homes (also known as "garden homes") and a change in housing sales in South Carolina? In tracking the search data and pageviews on four of my real estate sites I have started to see a huge shift in what people are searching for. Specifically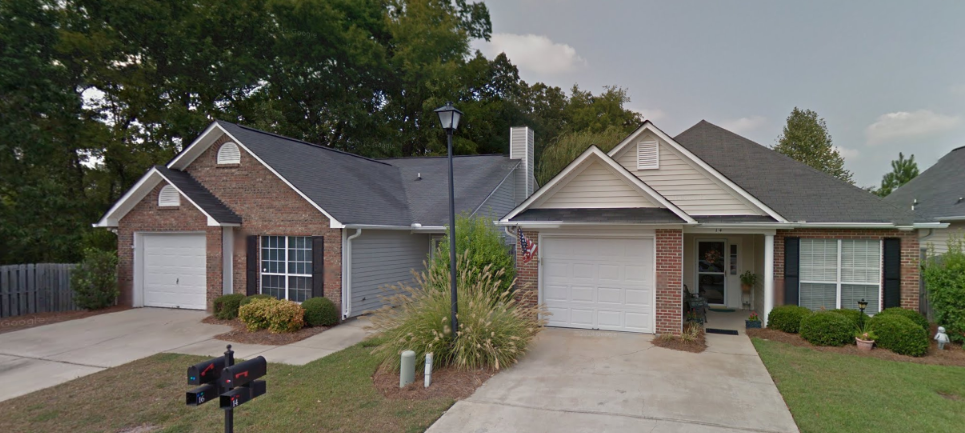 the number of people searching for one particular type of home, that is patio homes. 
You may be asking yourself what's a patio home? Patio homes are simply a one-story home usually (if not always) built on a slightly raised cement slab, normally no more than 2000+/- sq ft, and usually built on a lot that is .20 acre or less. Some people call them (mostly for marketing) 55+ communities. 
Now in residential real estate sales, if an agent does a decent amount of business and is familiar with new neighborhoods, and regional and national builders they will start to notice changes in the products offered. 
My major market personally is in Charleston SC, a coastal town that is susceptible to flooding with all the rain from tropical storms and hurricanes not to mention even really high tides. So ground-level houses near the coast of South Carolina are risky unless you're positive you're not near a flood-prone area and as such patio home, style houses aren't that readily available here. That said, I have team members that work with me all over the state in all the 4 primary markets of SC, Myrtle Beach, Charleston, Columbia, and Greenville – Spartanburg. 
Since expanding my business outside of my personal market I started to notice something. To my surprise, I started to notice a lot of traffic demand for 55 plus communities with patio homes. My web analytics showed that the most popular page viewed in the Columbia SC market is my page dedicated to just patio homes. It easily gets 200 – 300 page views a week. I started to see certain neighborhoods specifically being searched for over and over and over and invariably they almost were always subdivisions or new construction developments strictly offering garden homes / patio homes. 
The most common searches for the Columbia South Carolina market (at least on my website) are related to patio homes or neighborhoods that are specific to having just patio homes. Recently, I noticed this search query: "Why are so many homes selling in fork bush subdivision Inman SC". Since I wasn't familiar with that neighborhood, as it is in the Upstate SC and I am in the southeastern part I looked it up. Yup, you guessed it, a patio home neighborhood. 
Google's average search volume for the keywords: "patio homes for sale", is about 1400 per month with 38,000+ impressions. 
Why is it patio homes are so becoming so popular, you're likely asking yourself? The same reason luxury condos are becoming more and more popular. My experience leads me to believe it is the baby-boomer generation born 1946-1964 (Sometimes listed as 1943-1964). South Carolina specifically has become the "new Florida" for retirement. South Carolina offers coast, mountains, low taxes, low fuel costs, and low cost of living relative to the quality of life. I can confirm this personally because many of my clients are retirees who have told me they have no interest in Florida, and just a half a generation ago retirees were flocking to Florida. Every day for the next 10 years, about 10,000 baby-boomers will turn 65. By 2030, when all Baby Boomers will have turned this milestone age, a full 18% of the nation's population will be at least 65 years old. 
The appeal of patio homes I think is obvious to most even if you aren't a real estate agent, seniors don't want to walk up and downstairs, with exception of occasional visiting grandbabies – they usually have an empty nest, and as they age further, most don't care to do yard work. As such real estate developers and home builders have also tracked this data trend and have begun to accommodate this new demographic of buyers.