What constitutes historic for you maybe be different to someone else, but as far as Charleston SC is concerned it usually means anything
built 1850 or earlier. Many of the old historic houses in the downtown Charleston area have been owned or lived in some of the more famous American dignitaries that once called downtown Charleston SC home. Owning historical property in downtown Charleston SC can be both exhilarating yet challenging at the same time as they are much different than a newer home. 
MLS Listings Data
| | |
| --- | --- |
| Total Listings: | 42 |
| Average Price: | $2,446,286 |
| Highest Listing Price: | $13,900,000 |
| Average Days On Market: | 60 |
| Average Price/SqFt: | $775 |
Charleston SC Historic Homes For Sale currently has fourty-two (42) for sale on MLS. Charleston SC Historic Homes For Sale listings have an average sales price of $2,446,286 ranging in price from $450,000 to $13,900,000. The average sq ft home size of Charleston SC Historic Homes For Sale Charleston SC is 3,158 square feet. The largest property for sale is 14,726 sqft and smallest 383 sqft. View property listings for sale by price, street, subdivision, age, property type, location, features, size, and listing date, and time on MLS with an of 60 days on the market.
Number of MLS Listings 1 - 12 of 42
---
ABOUT BUYING & OWNING HISTORIC HOMES IN CHARLESTON SC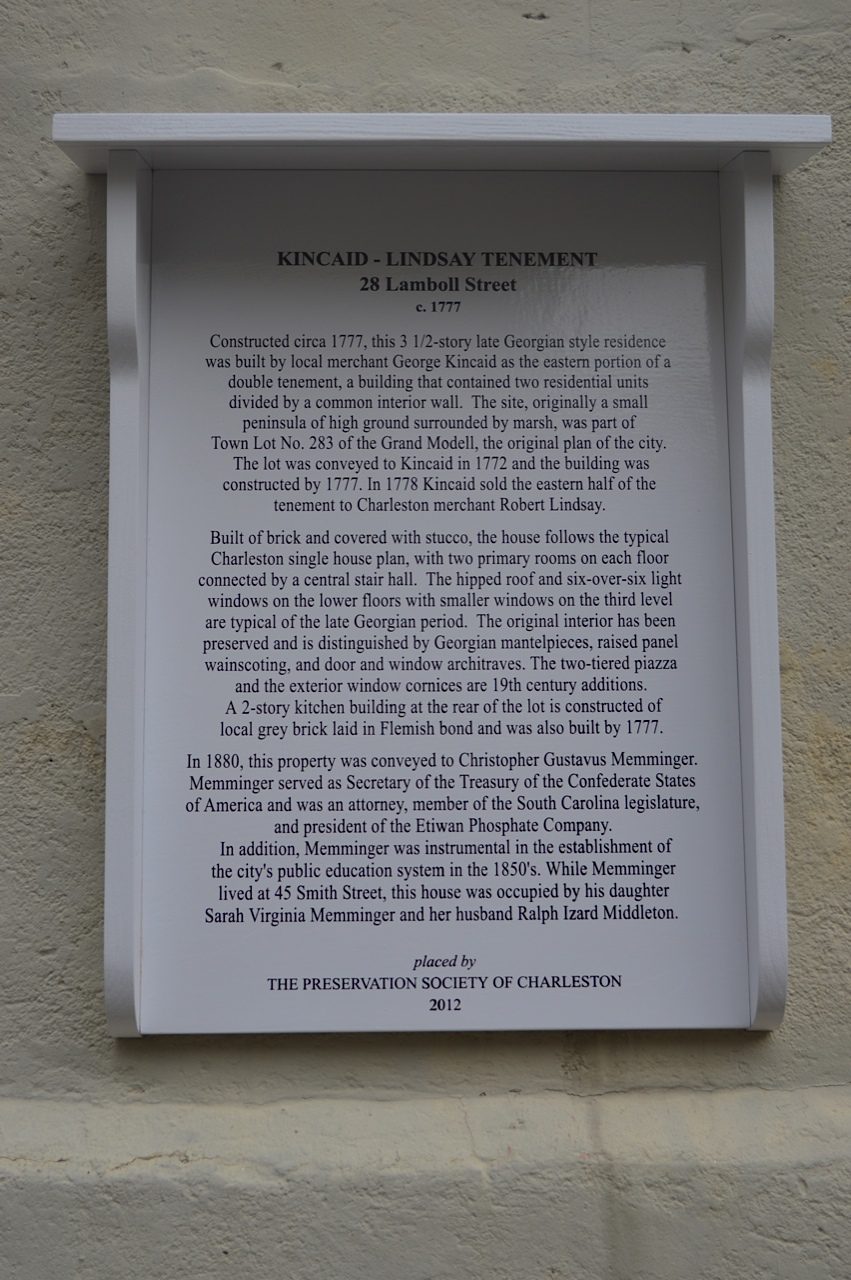 When you purchase a historic house in Charleston and frankly most towns in South Carolina there will likely be a governing body there to look out for the well being of the property and what is done to it. If you want to do renovations or changes to Charleston SC historic homes all work must be permitted through the BAR (architectural review board) or you could face serious fine AND be forced to change whatever you did back to how it was before. It's highly recommended that you find a contractor specializing in historical renovations as they are familiar with the rules, permitting process, regulations, and code necessary for doing construction work downtown. The BAR (board of architectural review) was established in 1931 with the creation of the first preservation ordinance in the United States.
As stated in the City of downtown Charleston Zoning Ordinance, the purpose of the board is "the preservation and protection of the old historic or architecturally worthy structures and quaint neighborhoods which impart a distinct aspect to the city and which serve as visible reminders of the historical and cultural heritage of the city, the state, and the nation." And apparently, it has worked since Charleston has been voted #1 best tourist city in the United States over 10 times.