Historic homes for sale South Carolina. View all SC historic houses, mansions & plantation homes for sale. South Carolina as most of us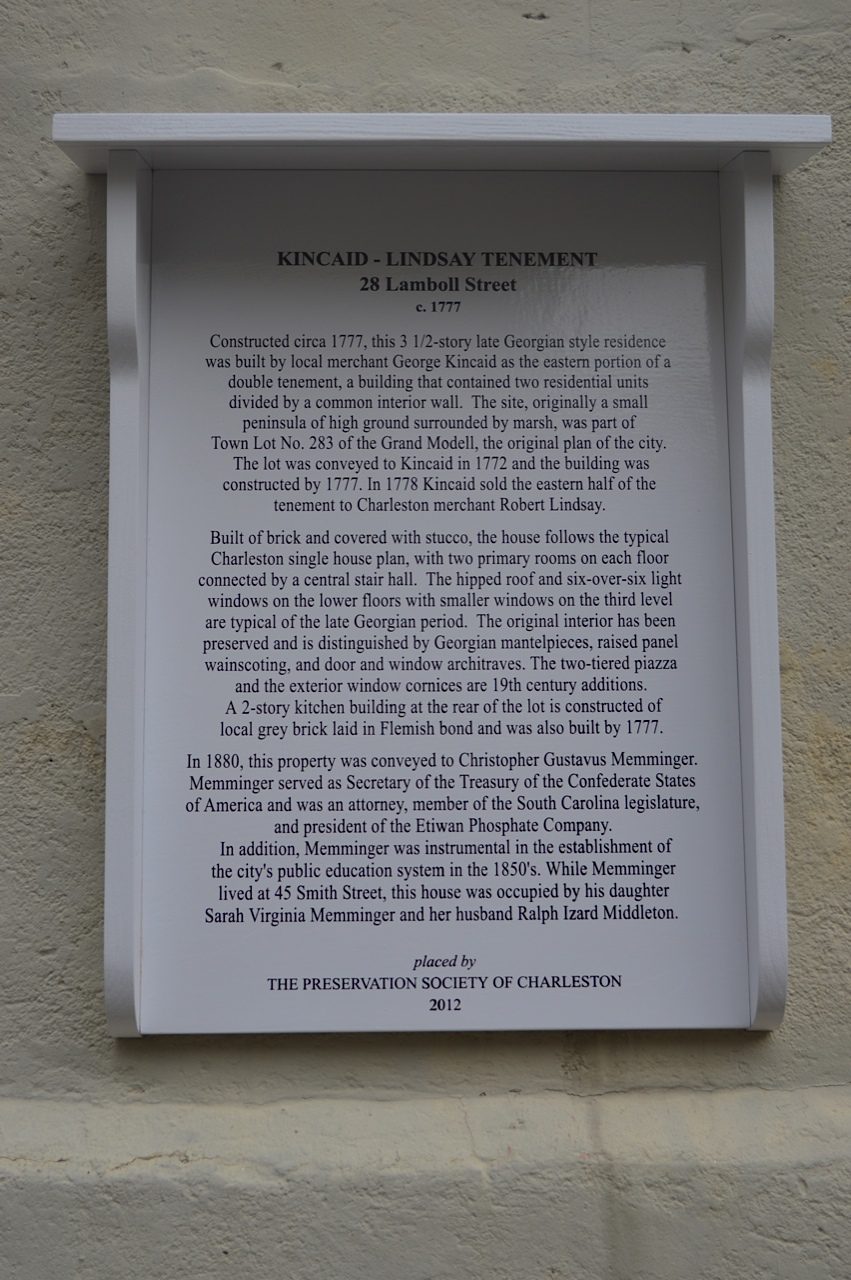 know from history class is one of the original 13 colonies that made up what is now known to us as the United States. With that history comes many homes that have been here since that time, especially when Charleston SC was the largest port city in what is now known as the USA. When Charleston SC was the capital of South Carolina before the signing of the Declaration of Independence or the Constitution many of the biggest names & dignitaries in US history called South Carolina home or visited here. Historic homes for sale in Charleston SC can fetch over $10M depending, of course, the neighborhood, size, & street, historical significance, and more. Charleston is not the only city with historic homes for sale in SC, the Midlands (capital) as it's known, more so Columbia SC historic homes are also very abundant and impressive. 
MLS Listings Data
| | |
| --- | --- |
| Total Listings: | 49 |
| Average Price: | $2,262,955 |
| Highest Listing Price: | $13,900,000 |
| Average Days On Market: | 64 |
| Average Price/SqFt: | $654 |
SC Historic Houses For Sale currently has fourty-nine (49) for sale on MLS. SC Historic Houses For Sale listings have an average sales price of $2,262,955 ranging in price from $289,900 to $13,900,000. The average sq ft home size of SC Historic Houses For Sale Whitmire SC is 3,459 square feet. The largest property for sale is 14,726 sqft and smallest 383 sqft. View property listings for sale by price, street, subdivision, age, property type, location, features, size, and listing date, and time on MLS with an of 64 days on the market.
Number of MLS Listings 1 - 9 of 49
---
HISTORIC CITIES & TOWNS OF SOUTH CAROLINA
CHARLESTON SC 
Probably the most well-known historic city of South Carolina has to be Charleston SC. Given that Charleston SC is featured in all of the best travel magazines, won best #1 tourist city I don't know how many times, home of Bravo's Southern Charm hit show, and home to some of the best culinary dining it is no surprise. The Low-country of South Carolina is home to many "Antebellum" homes characterized by large swaths of land, large mature trees, huge mansion-style homes with large columns, and huge stairways. 
Charleston is also one of the oldest cities in North America and at one point was the vacation destination for many historic politicians and military generals of both the Revolutionary War and The Civil War. It is not uncommon to find a house that was once owned or lived in by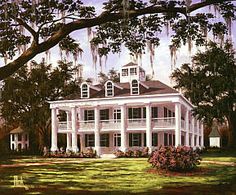 someone famous to our United States Constitution or government. 
HISTORIC STREETS & BOROUGHS:
COLUMBIA SC
Columbia SC only about 1.5-hour drive from Charleston and now the capital of South Carolina wasn't always the capital but ever since it was ransacked by the North in The Civil War Columbia has its own proud history and the historic homes to match it. Certain streets and neighborhoods of downtown Columbia SC have many historic homes, and outside Columbia is Camden SC another place full of plantation homes & mansions. Luckily these historic homes & plantations usually come with large parcels of land usually a minimum of 5 acres unless the house is in the city of course. The outer smaller towns of central South Carolina (The Midlands) is also full of historic homes where you'll find a lot of acreage that comes with the house. In 1786, in what's now, Columbia was important to the overall development of the state. The Congarees, a frontier fort on the west bank of the Congaree River, was the head of navigation in the Santee River system. A ferry was established by the colonial government in 1754 to connect the fort with the growing settlements on the higher ground on the east bank. Columbia SC has a "historic district" even where many of the homes are designated historic and subject to many of the same rigorous standards as Charleston's historic homes as it pertains to renovation and work. 
CAMDEN SC
South Carolina has large palatial mansions, Antebellum & plantation-style houses all over the state so if you are one of those people who just love history and the charm of the old south, and don't mind the stifling heat and humidity that comes along with it then come on down to our home. Just outside of Columbia only a short drive, Camden SC is in Kershaw County and is the oldest inland city and fourth oldest city in South Carolina. It is near the center of the Cofitachequi chiefdom that existed in the 1500s. In 1730, Camden became part of a township plan ordered by King George II. Camden is also home to Lake Wateree, where you can find lakefront homes as well.