SC development, hunting land, acreage, and agricultural land for sale South Carolina. SC is full of huge swaths of whitetail deer as anyone who hunts can tell you even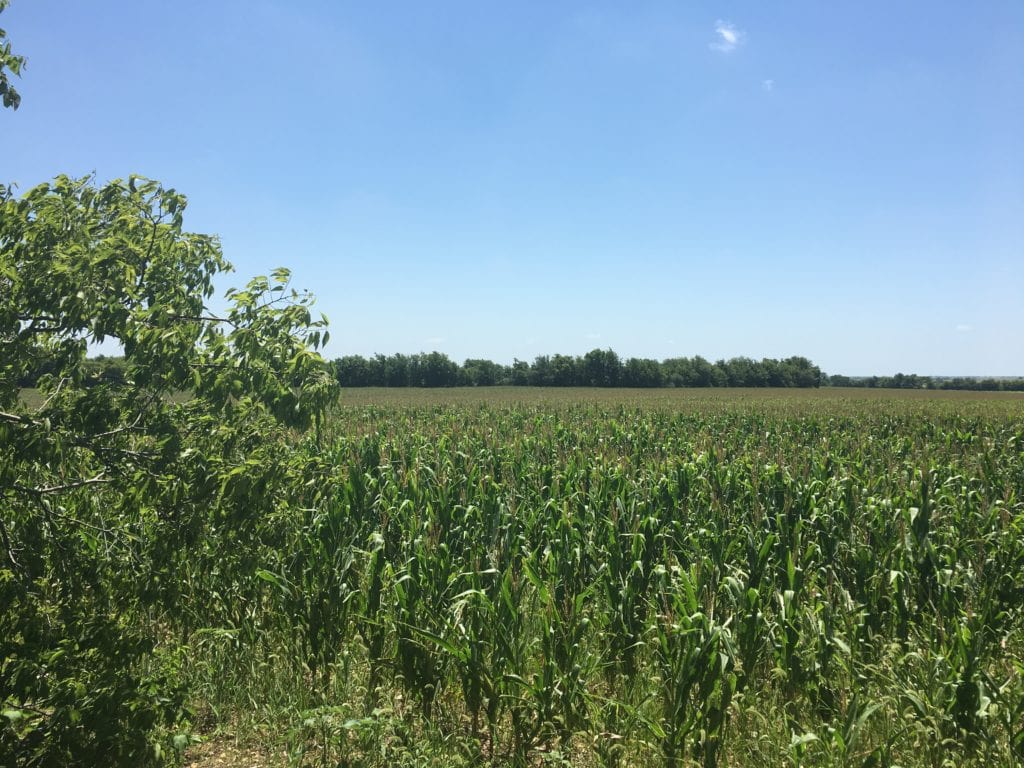 close to us here in Charleston SC have land. There is a lot to know about buying large timber tracts of rural & agricultural land whether it be for the development of a new multi-home neighborhood, farming timber tracts, or even for commercial development. Buying large raw acres of property and trees may seem simple because there it is just dirt and trees, but to the experienced developers or hunters, there is way more to it than that. Understanding how to "buy right" is very important, read more below or let our rural/agro experience for large acreage or rural agricultural land tract properties help you. Land over 10 acres possesses its own unique ownership considerations like soil issues, Fish and Game concerns, potential timber income, land restrictions, leasing opportunities & more.
MLS Listings Data
| | |
| --- | --- |
| Total Listings: | 1246 |
| Average Price: | $1,008,986 |
| Highest Listing Price: | $20,000,000 |
| Average Days On Market: | 307 |
| Average Price/SqFt: | $1 |
Large Acreage Tracts of Land Parcels South Carolina For Sale currently has one thousand, two hundred and fourty-six (1246) for sale on MLS. Large Acreage Tracts of Land Parcels South Carolina For Sale listings have an average sales price of $1,008,986 ranging in price from $25,000 to $20,000,000. The average sq ft home size of Large Acreage Tracts of Land Parcels South Carolina For Sale Conway SC is 2,004,713 square feet. The largest property for sale is 42,819,480 sqft and smallest 436,036 sqft. View property listings for sale by price, street, subdivision, age, property type, location, features, size, and listing date, and time on MLS with an of 307 days on the market.
Number of MLS Listings 1 - 12 of 1246
---
BUYING LARGE TRACTS OF LAND FOR SALE SC
Owning large tracts of land acreage can be an appealing proposition with great investment potential aside from the fun of having a place to hunt, ride AVTs, motorcycles or fish. Property features that create the foundation of value for a land asset include timber, water, soil, minerals, roads, encumbrances, access, neighbors and location of course.
BE CLEAR IN WHAT YOU WANT IT FOR Hunting, investment, rural residence, and family recreation are all good reasons for owning land, and each one leads to a different kind of land. Legal physical access and proximity to public services will be important for 
instance if you plan to live on the land.
Assessing land tracts investable viability is key. For instance, consider the above-mentioned difference in the Southeast timberland values and the Midwest farmland values. For example, the status of the housing market and let's say, corn prices over the last few years resulted in low demand for merchantable timber and high demand for tillable acreage for farms may change marketability. These implications were certainly driving forces behind current land values in some regions, and it is important as a land investor to recognize that future demands will likely shift. Thus due diligence is always a must when buying any real estate. 
Landowners can potentially generate income through things like cattle leases, cropland leases, hunting leases, timber sales, easement sales, and USDA grants. Selling pine straw and leasing land for cellphone towers are gaining traction in some Southern markets, and operating commercial hunting outfits can become high-end business ventures in places like South Carolina. Establishing income-producing outlets on a property is paramount to a land investor who may need to wait out a market downturn, and in some instances, these uses add value to a property.
Re-investing some of this income into a land asset is an excellent tool for maximizing ROI and therefore should be done early and often. Landowners need to focus on the highest and best use of a property. 
BEST QUESTIONS TO ASK BEFORE BUYING LARGE LAND TRACT
1.) Has a survey of the land been done recently? Often times you'll find they have not, but this is extremely important as surveys can be costly ranging from ($0.40 to $0.80 per foot). 
2.) Is the land under conservation easement or are there any easements running through the property?
3.) * Does the land perc? Short for A soil percolation rate, what this means is: can the land absorb water from a septic system? You will need to have a perc test done in order to find out. Usually performed by a soil scientist, the perc test analyzes the topography, the types of soil, and their ability to absorb water. Septic systems are designed based on the number of bedrooms in the proposed house plans. The greater the number of bedrooms you have, the larger the septic system and drain field will need to be. 
4.) How does one access the property? Does it have road frontage? Or does it have a deeded easement (right of way)?
5.) What is the land use that's allowed for the area & density? If you're a developer looking to build a neighborhood potentially this will be important to you. 
6.)Is the property in the path of growth/development? What's happening on the adjacent land? 
7.) Confirm your local area's timber values. What are companies paying for certain species of timber, hardwoods, oaks, poplars, maple, cypress, poplar, & pine are popular trees found in South Carolina?