Luxury homes for sale Charleston SC. The word luxury means something different to different people, and in different markets, regions,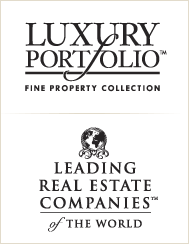 states or countries as we all know. However, here in Charleston SC the word luxury as it pertains to real estate usually will apply to homes over $2 Million. Here you'll find all houses for sale in Charleston SC over $ 2 Million, which also includes luxury condos in Charleston SC. The downtown Charleston SC is where the vast majority of houses & properties exceeding two million will be, and the other obvious is the beachfront and waterfront real estate. Charleston SC luxury properties vary greatly and are over the county, in beach community islands like Kiawah, Sullivan's Island, Wild Dunes Resort, Isle of Palms, Daniel Island Park and Mount Pleasant; not just downtown. There are a few luxury neighborhoods that are famous such as I'On Village, Olde Park, The Hibben Belle Hall, Hobcaw Point, Daniel Island Park, just to name a few. 
MLS Listings Data
| | |
| --- | --- |
| Total Listings: | 217 |
| Average Price: | $3,607,629 |
| Highest Listing Price: | $12,000,000 |
| Average Days On Market: | 134 |
| Average Price/SqFt: | $782 |
Number of MLS Listings 1 - 9 of 217
---
LUXURY CONDOS CHARLESTON SC
Then there are luxury condos as well, which are fairly abundant in the low-country. The high (only a couple) and mid-rise condominium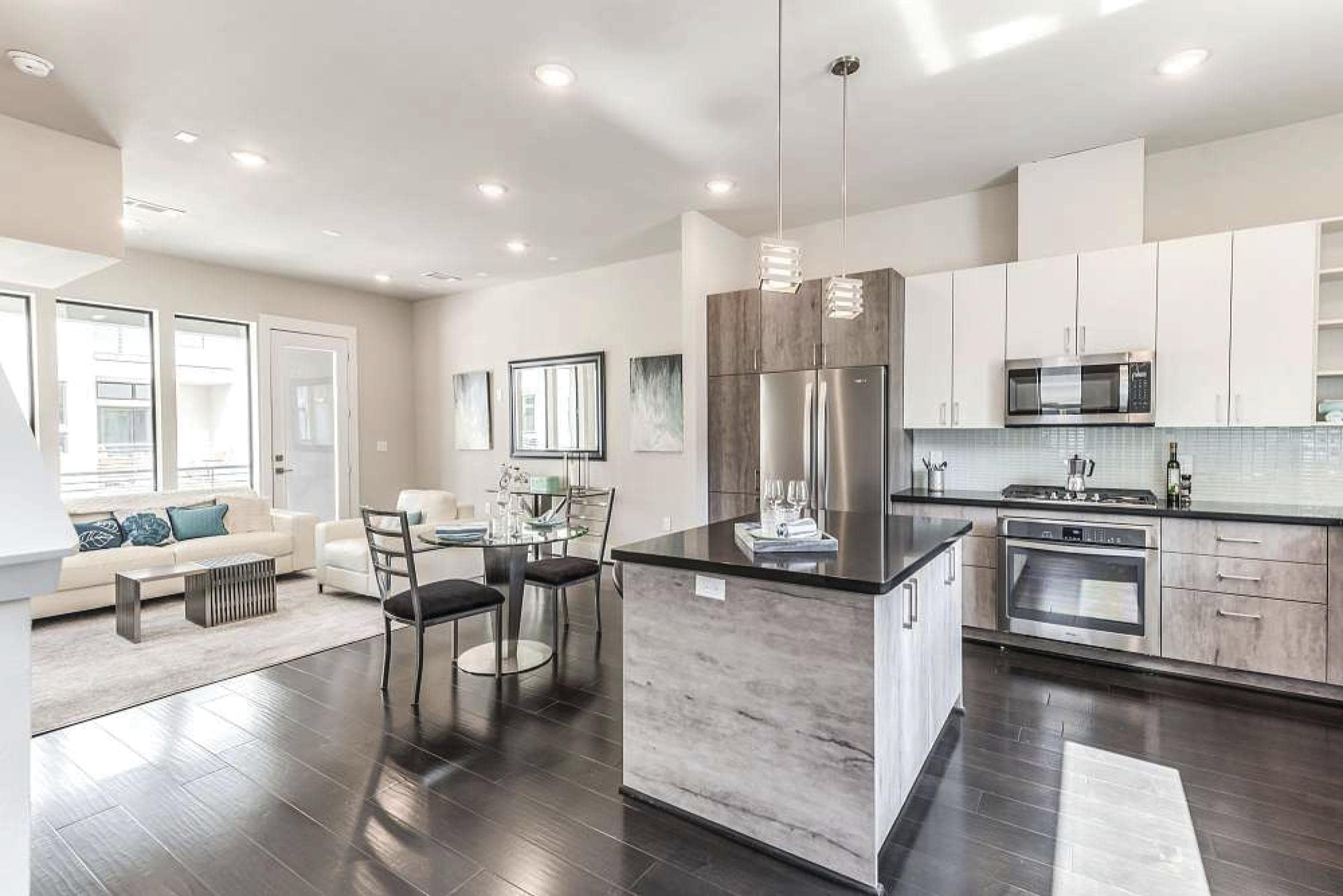 development in the last 15 years or so has boomed, and become very popular as available "dirt" as it were is very hard to come by, so building up is about the only thing left. Investor development firms and REITs are finding there is a decent demand for the high-end luxury and executive style attached housing market here in Charleston and the surrounding islands. 
MLS Listings Data
| | |
| --- | --- |
| Total Listings: | 50 |
| Average Price: | $1,714,247 |
| Highest Listing Price: | $3,495,000 |
| Average Days On Market: | 147 |
| Average Price/SqFt: | $790 |
Number of MLS Listings 1 - 9 of 50
---
Bee St Lofts
---