Carolina Walk condos for sale Columbia SC near Williams Brice Stadium. If you're a Gamecocks fan this is the perfect opportunity for you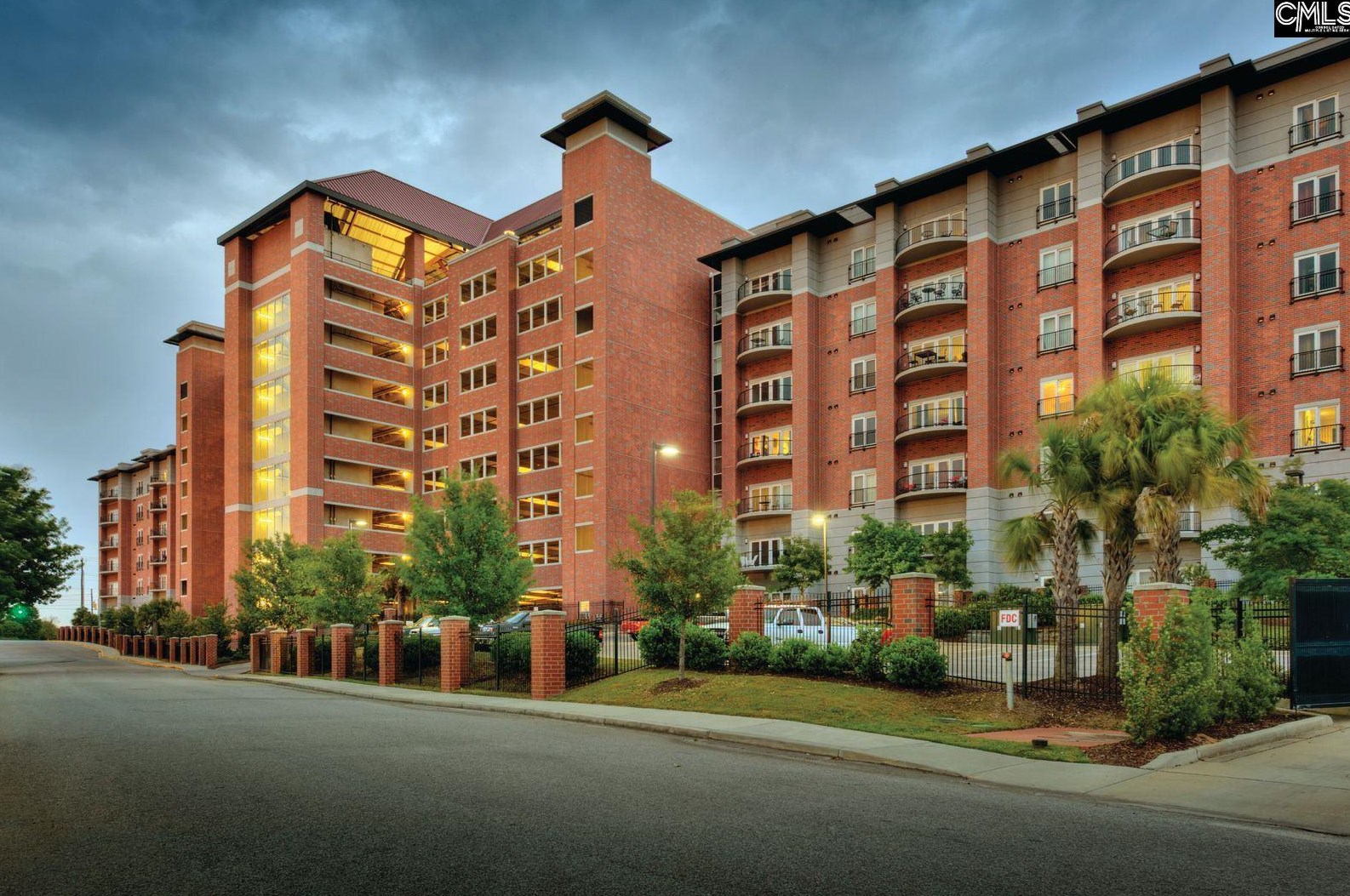 to immerse yourself in all the University of South Carolina football glory. Condos at Carolina Walk sit right on the main street to the Gamecocks football stadium, aptly addressed at 900 "Stadium" Dr. You can literally just walk out of your building and be right in the mix of Gamecocks fever or sit on your balcony and listen to the game without being in all the tailgating hassle. There is a 20,000 sqft entertainment pavilion, with secure parking, and a rooftop bar. View all condos for sale at Carolina Walk in Columbia SC. If there are no units for sale here try The Gates at Williams Brice and Stadium Village Lofts both are near the USC stadium. 
Currently there are NO ACTIVE Homes / Property Listings for sale on MLS.
Bookmark This page and Check back later
OR
please try a different search below
All
Homes
Condos
Land
Multi-family
Townhouse