As if Woodcreek Farms wasn't impressive enough wait until you come into the gates of Northwoods Lake. This additionally gated section of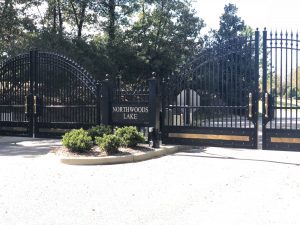 Woodcreek Farms is home to some of the most palatial houses & mansion like properties in all of Columbia and the Midlands. Here you can see all active MLS listings of homes for sale in Northwoods Lake in Woodcreek Farms in Elgin SC. If there are currently no active homes for sale in the section of Northwoods Lake you likely would want to consider Beaver Park & Redbay. However, as you'll see the biggest appeal to this section is the lake and if you're on the water. Whereas, you may find similar quality homes throughout the neighborhood but it goes without saying the most expensive properties are on water. 
Visit the link for more information about the club at Woodcreek Farms. 
LOTS FOR SALEACTIVE LISTINGS
Current active MLS listing are on the market for 48 days.
MLS Listings Data
Highest Listing Price:
$899,900
Average Days On Market:
48
---
SECTIONS IN WOODCREEK FARMS & BUILDERS
SECTIONS OF WOODCREEK
THE POINTE
SUMMERLIN (Essex)
SWEET BAY (Essex)
RIDING GROVE (Exec. Homes)