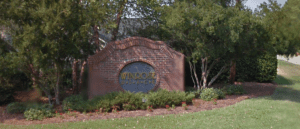 Winrose Place Patio homes for sale Columbia SC located in Irmo South Carolina. The patio homes in the Winrose Place neighborhood of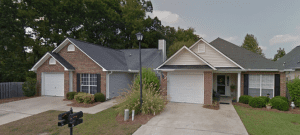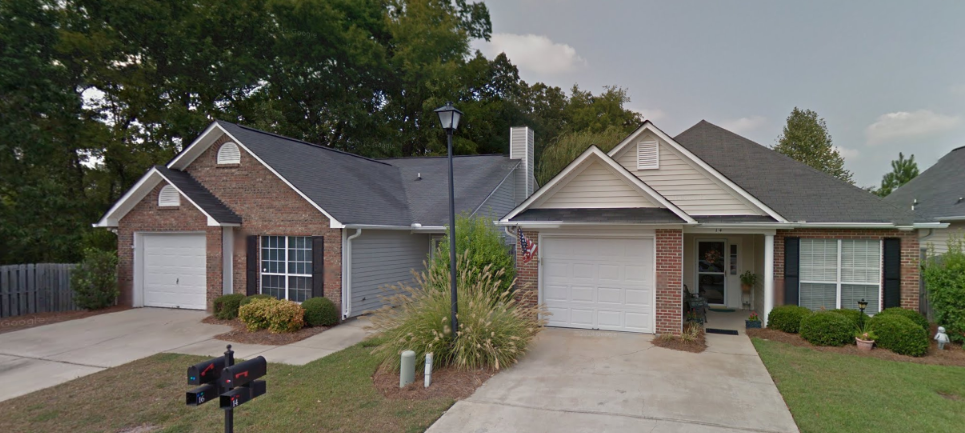 Irmo SC were built in the late 1990s and they were a huge success. All the homes are one-story brick facade houses with siding, small lots, and average about 1500 sq ft. View all the MLS listings of houses for sale in Winrose Place Patio home community of Columbia, in Irmo SC. If there aren't any listings here, in Winrose Place try out Summerset Patio Homes or Lost Creek just around the corner, it is a very similar copy development that was done in 2010 with slightly larger sized houses. 
ALL PATIO HOMES FOR SALEin Columbia
WOODCREEK FARMS VILLASSearch Now
Currently there are NO ACTIVE Homes / Property Listings for sale on MLS.
Bookmark This page and Check back later
OR
please try a different search below
All
Homes
Condos
Land
Multi-family
Townhouse

---
PATIO HOMES BY NEIGHBORHOOD
Patio Homes For Sale By Neighborhoods Columbia