Ocean Blue Myrtle Beach SC condos for sale. Located at 2709 Ocean Blvd, these condos were built in 2007 and offer floor plan options up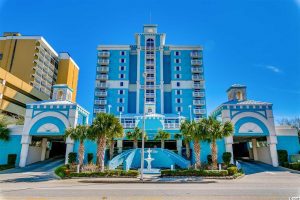 to as much as 5 bedrooms. These beachfront condos in Myrtle Beach SC have been enjoyed by vacationers and owners alike as they offer amenities such as elevator, swimming pool, lazy river, kids pool, & hot tub. View all the condo for sale here at Ocean Blue. If you're interested in purchasing a condominium here I suggest you visit the community HOA website and read the important documents. 
Condo OwnershipUnderstanding It All
Condo MortgagesGetting Financing
The Monthly FeesBy Community
Currently there are NO ACTIVE Homes / Property Listings for sale on MLS.
Bookmark This page and Check back later
OR
please try a different search below
All
Homes
Condos
Land
Multi-family
Townhouse

---
DEVELOPMENTS, CONDOS, SUBDIVISIONS MYRTLE BEACH SC