The Paget condos for sale Litchfield By the Sea in Pawley's Island SC are in the Somerset section of the resort. Originally constructed in 2000 these mid-rise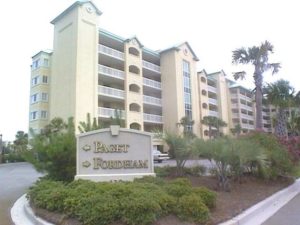 oceanfront condos of Pawley's Island come in a 3 bedroom and 3 bathroom floor plan up to 1550+/- sq ft. The HOA regime fees of The Paget are $1140 per month, in addition to the property owners association dues of Litchfield. If you have property management HOA questions the contact is 843.839.2002. Litchfield By The Sea Resort is a gated community in the greater Myrtle Beach 'Pee Dee' region of coastal South Carolina. 
Sorry there currently are no properties for sale.
See the list below for what is for sale now by neighborhood or create your own search filter below
All
Homes
Condos
Land
Multi-family
Townhouse

---
LITCHFIELD BY THE SEA COMMUNITY SECTIONS
SECTIONS - NEIGHBORHOODS - DEVELOPMENTS LITCHFIELD RESORT