Homes for sale Compass Point in Litchfield By The Sea Resort of Pawley's Island is a section of raised single-family detached homes within the gates of the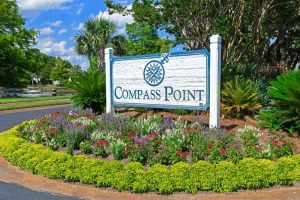 famous coastal community of South Carolina. One of the few detached real estate house sections within the gates of Litchfield By The Sea Compass Point homes offer traditional "low-country" style architecture. The community is an HOA development and as such has property management Waccamaw Mgmt 843-237-9551, and $500 a month dues. If you want a nightly vacation rental visit Booking.com.
Sorry there currently are no properties for sale.
See the list below for what is for sale now by neighborhood or create your own search filter below
All
Homes
Condos
Land
Multi-family
Townhouse

LITCHFIELD BY THE SEA REAL ESTATE LISTINGS BY COMMUNITY SECTIONS
SECTIONS - NEIGHBORHOODS - DEVELOPMENTS LITCHFIELD RESORT